High-quality wood packaging for your most challenging shipping needs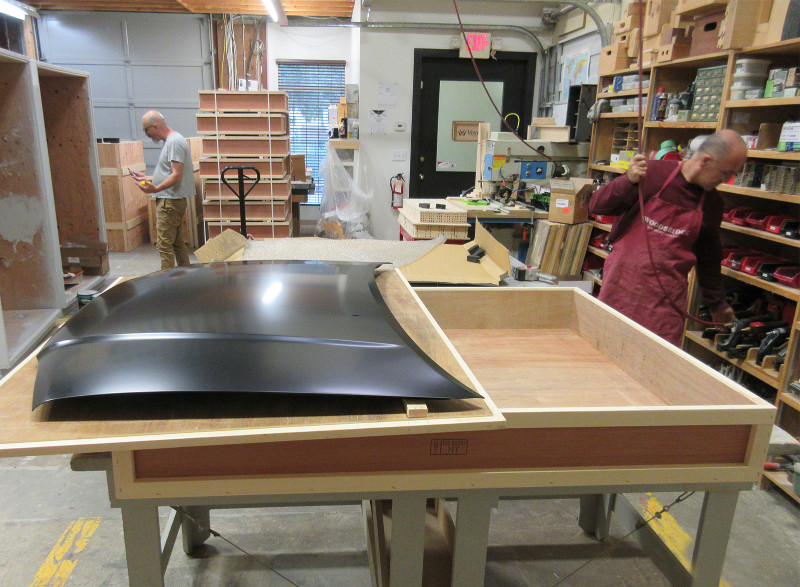 Shipping precious cargo can be stressful
Shipping your special item and knowing that cardboard won't offer enough protection?
Shipping your museum quality piece in a standard wooden crate?
Shipping your equipment while you travel, because it's too bulky to handle yourself, and too risky to ship in a regular crate?
VEVEX shipping containers are custom built for custom needs
Other companies have standard, premade shipping containers in a pre-determined array of sizes. That's great for some – but that's not what you're looking for.
You need a container, made just for your priceless cargo, that can protect your item through all modes of transport – air, ship, train, or truck.
Only VEVEX makes custom containers for your unique shipping needs.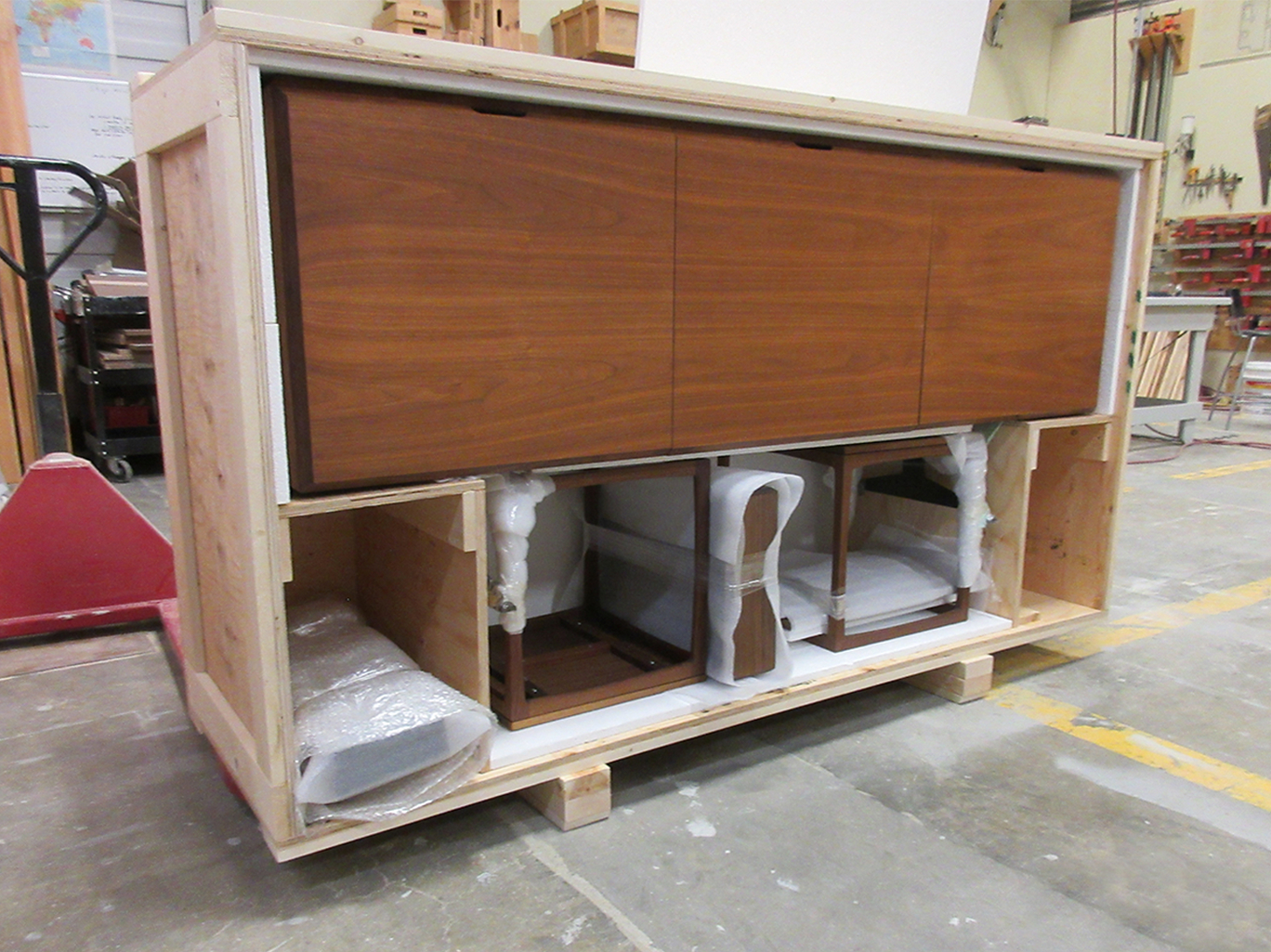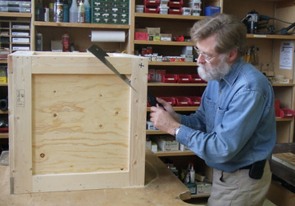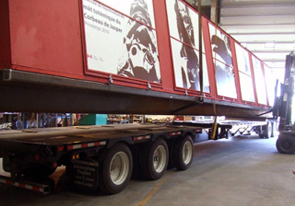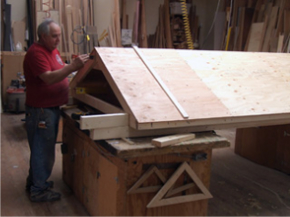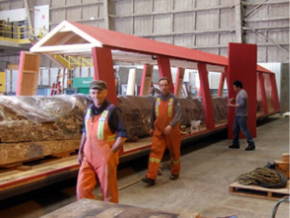 Building custom crates since 2003
With decades of experience, you can be certain that our quality of craftsmanship will protect your precious cargo through the uncertainty of shipping.
Our master craftsmen consider all your requirements for your custom container before we even design it, let alone build it. You can rest assured all of your shipping needs will be met.
Your number one concern is shipping your items safely. And it's our number one concern, too.
From planning to completion, VEVEX is here to help you ship your precious cargo with the utmost care.
"I Love my VEVEX crates – great quality, great service, fast turnaround. I have been using them for seven years!"
Brandy Saturley – Contemporary Canadian Pop Art Style Painter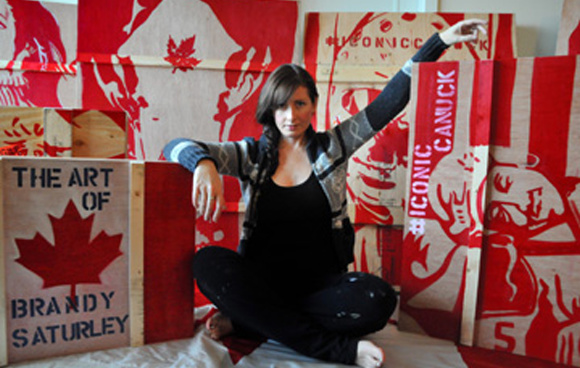 Reliable crates for your priceless cargo
Our process is simple, our crates are not.
To get started on your crate, click here and tell us more about what you need.
A member of our team will get in touch with you to get more details so we can get started on your custom crate.
When your crate is complete, you can rest easy knowing your cargo will be safe and ready to ship.